NFT Marketing Software Highlights
Use NFT Innovation To Create Industry-Disrupting Marketing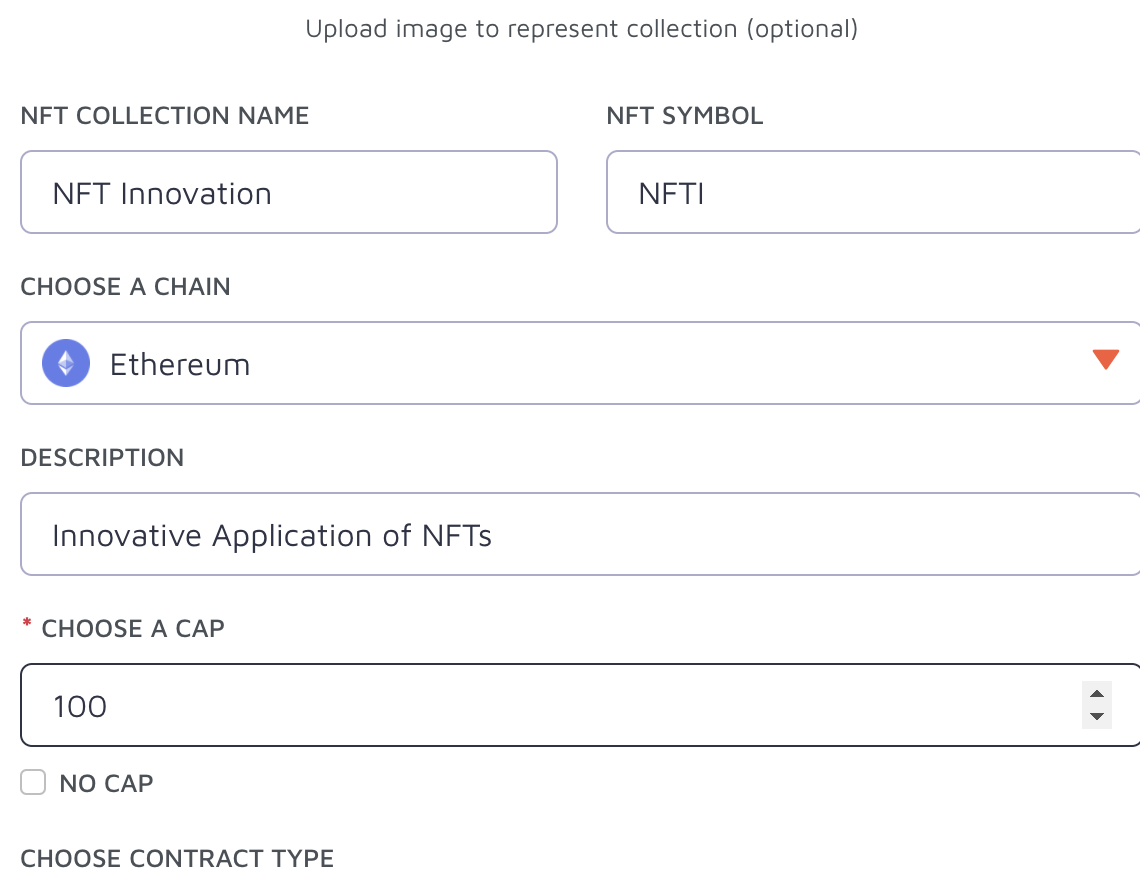 Draft and Deploy NFT Collections In Minutes
Your one source of truth for smart contracts, media and attributes, all in one place.
Draft and deploy a variety of NFT smart contracts in seconds.
Deploy to a variety of different chains including Avalanche, BNBChain, Dogechain, Ethereum, Fantom, and Polygon.
Gather all of your media and metadata assets in one place with drafting, preminting and minting as options.
Gather of all of your drafted and deployed smart contracts in one place for one source of truth.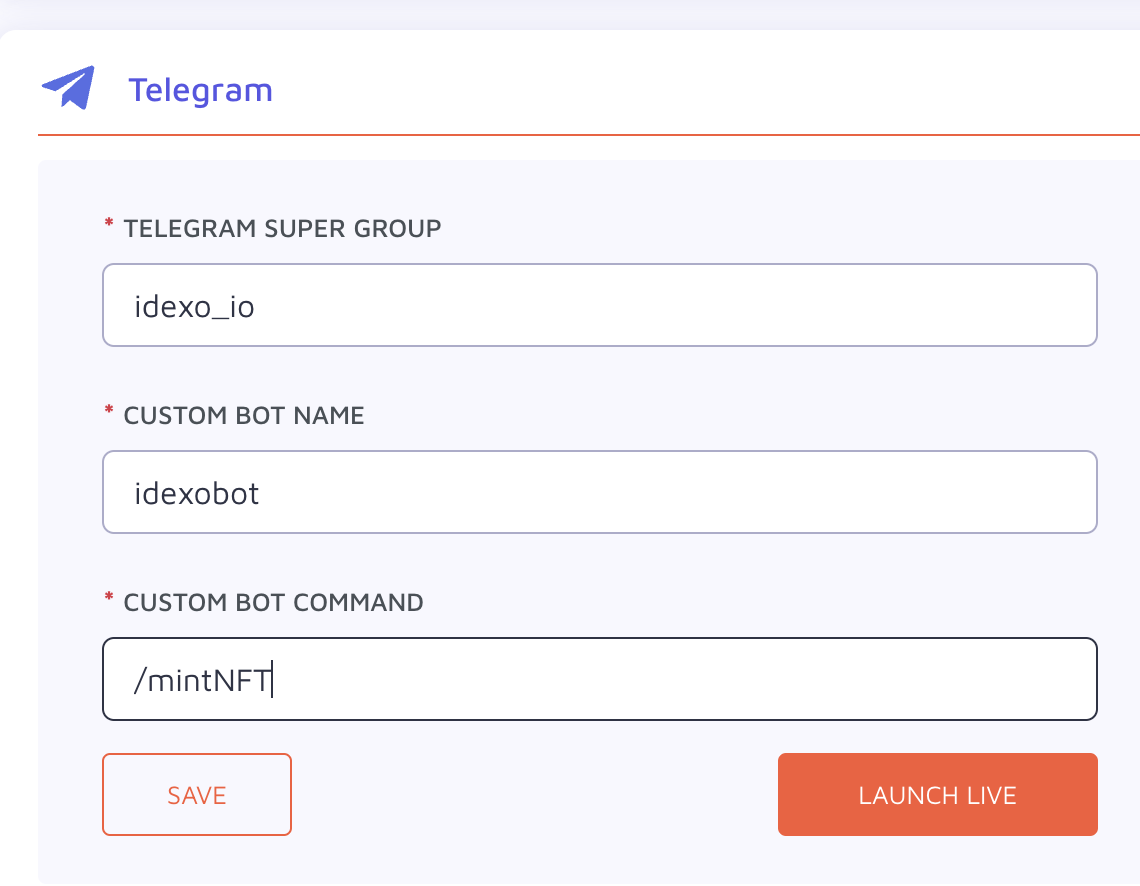 Create Great Community Minting Experiences
Hack your community growth with direct minting integrations with Twitter, Telegram and more.
Enable your users to mint on social media such as Telegram and Twitter creating "wow-factor" experiences.
Enable whitelisted, lottery and other specialized minting experiences as options.
Create a custom-branded bot on Telegram in seconds.
Work with our onboarding and consulting team to build customized minting experiences.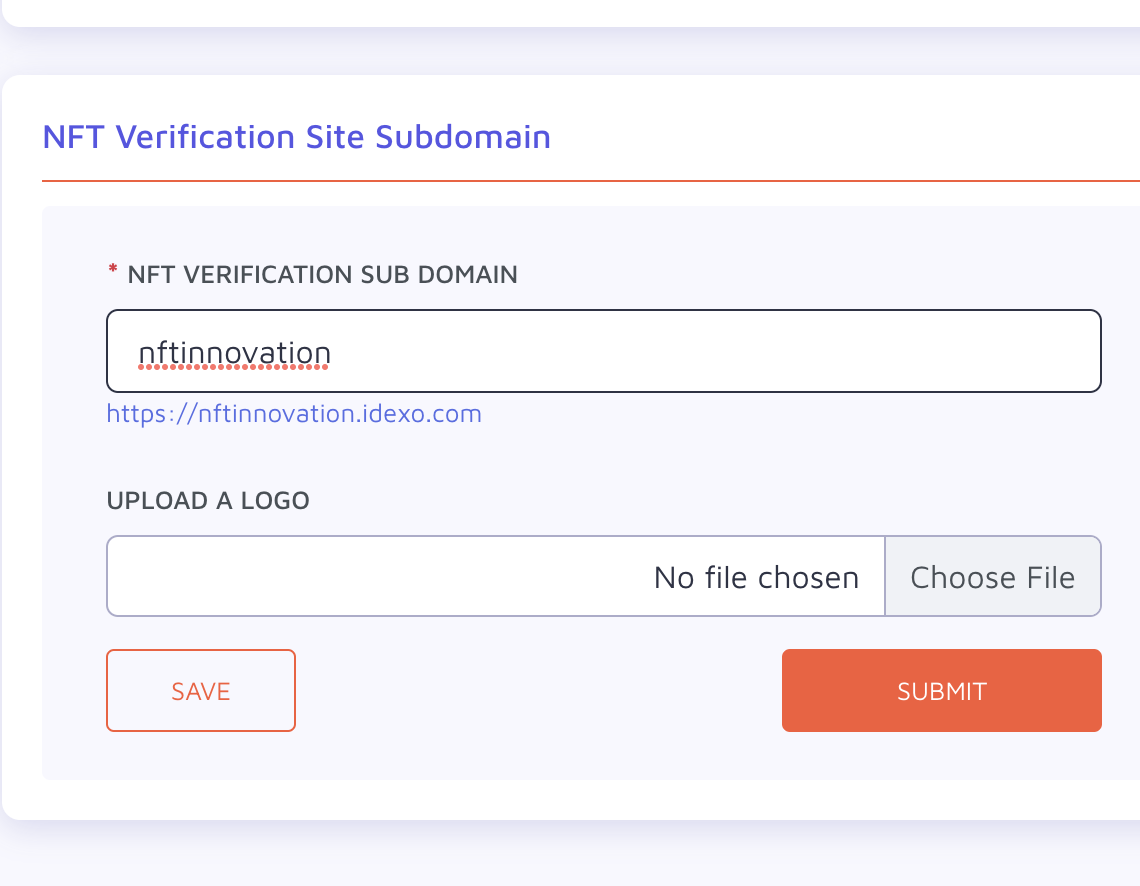 Create Fully-Featured Token Gating Experiences
Unlock instant NFT utility through token gated access experiences provided by a hosted and custom branded UI.
Launch a fully-featured, hosted and custom-branded UI in seconds instead of months
UI comes with full wallet connections for several chains including Avalanche, BNBChain, Ethereum, Fantom, and Polygon
Enable special access content that can only be unlocked by verifying the NFT with verification provided by the UI
Customize the UI to match your brand logo, colors and more.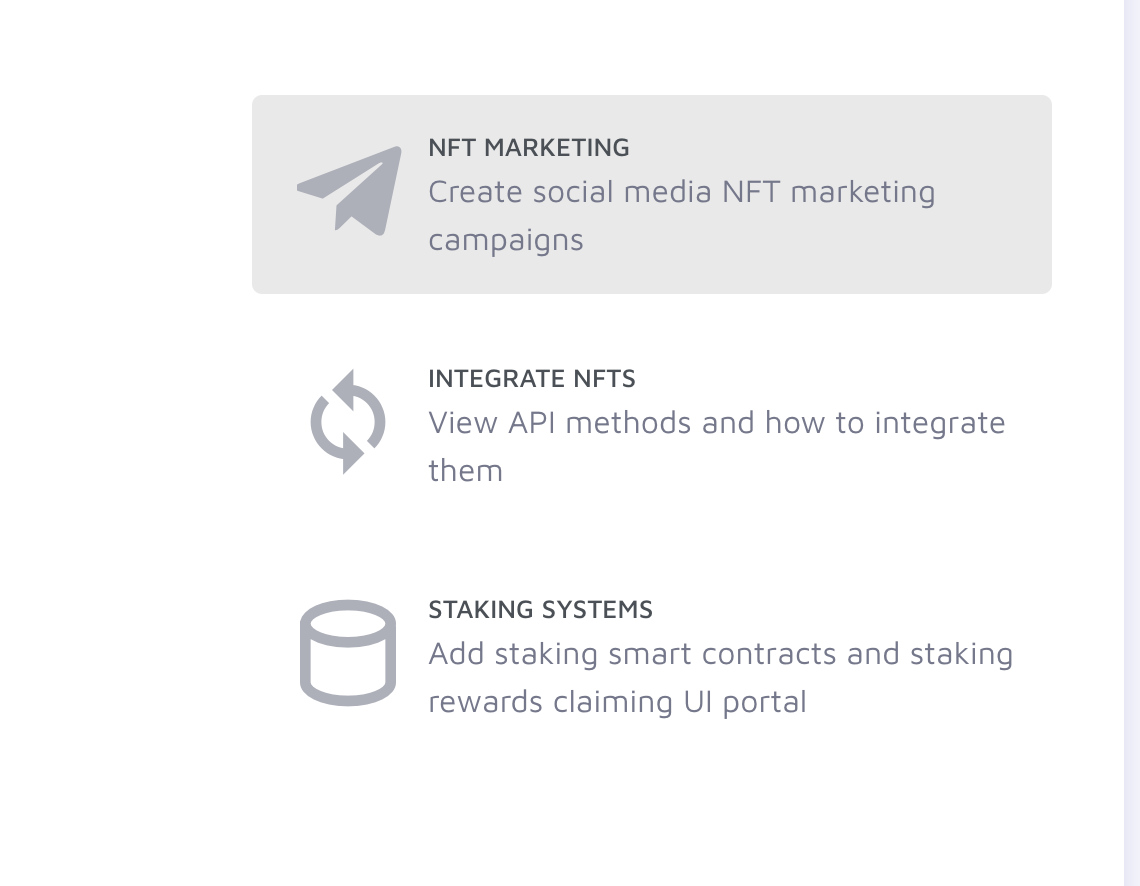 Leverage Expert Consulting And Customization
Have a wild marketing innovation idea? Nothing is out of bounds for idexo - let's talk about how to make it happen.
Customize smart contract code to unlock new utility and application.
Customize DApp UI to create delightful front-end user experiences.
Create new integrations to build unique user flows and minting experience.
Tie innovation and utility to overall campaign strategy and to corporate or project identity and goals.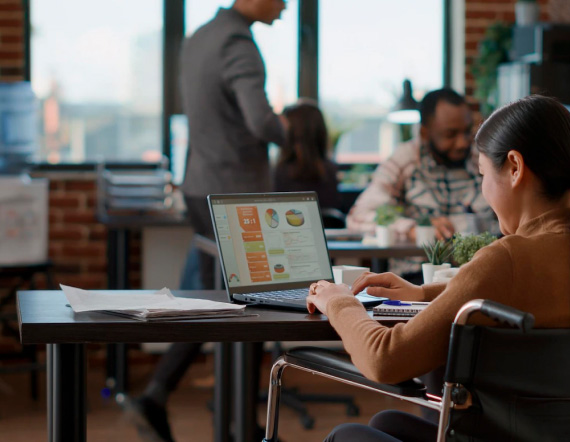 What to expect in an idexo demo
Book a Guided Demo
Idexo is here to help you achieve great innovations. On a demo, we cover:
Any product features and benefits context you haven't seen from other videos on the site.
What you are looking to accomplish and how we can help.
The best plan forward and options for plans and pricing.