Build Lasting Relationships, Membership, Attestation and Accreditation Applications
Soulbound Tokens are a different take on NFTs. Idexo launched the first SBT in April 2021, 12 months before the whitepaper that named them.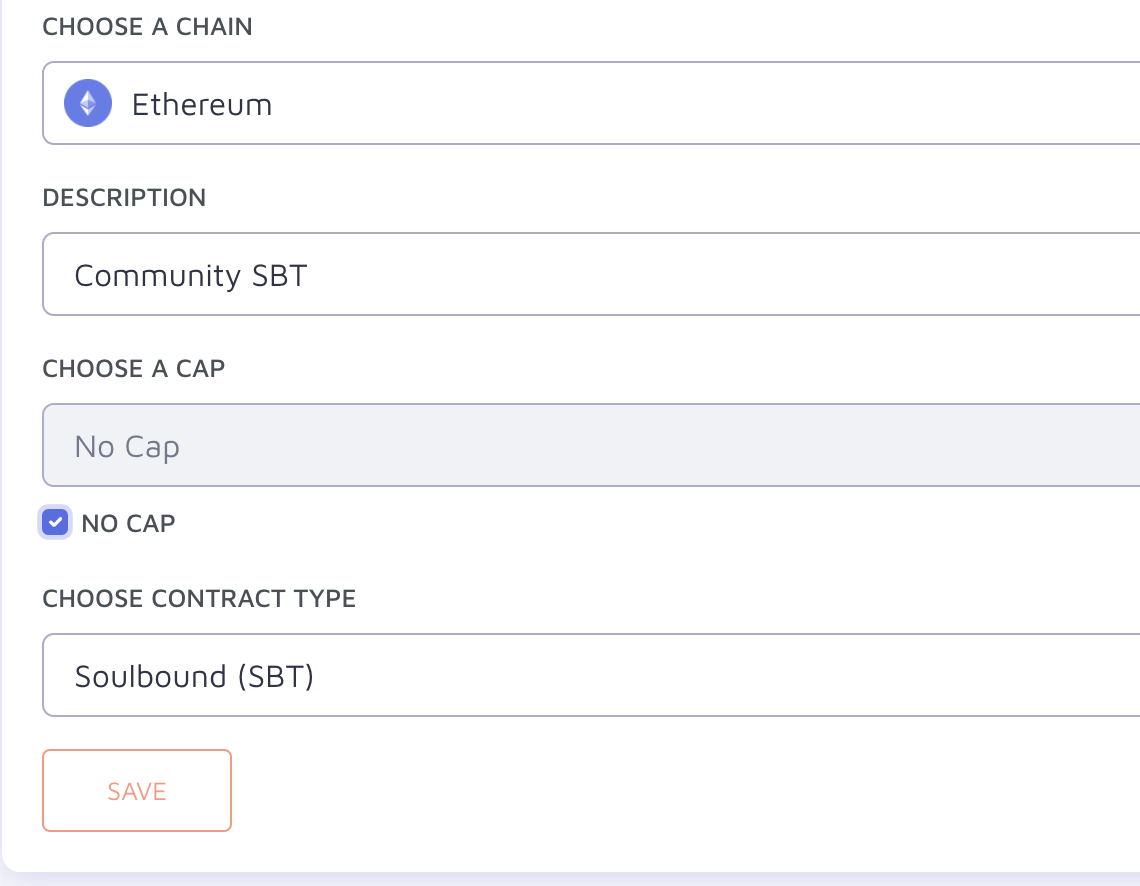 Draft and Deploy Different Types of Soulbound Token Smart Contracts and Mint SBTs
Gather all of your media, metadata and logic in one place and deploy contracts and mint NFTs on multiple chains including Avalanche, BNBChain, Dogechain, Ethereum, Fantom and Polygon.
Draft and deploy different types of SBT smart contracts in seconds.
Deploy to a variety of different blockchains from the same interface.
Draft and mint Soulbound Tokens from an intuitive planner, with different drafting, pre-minting and minting options.
Gather all of your drafted and deployed smart contracts in one place to create one source of truth.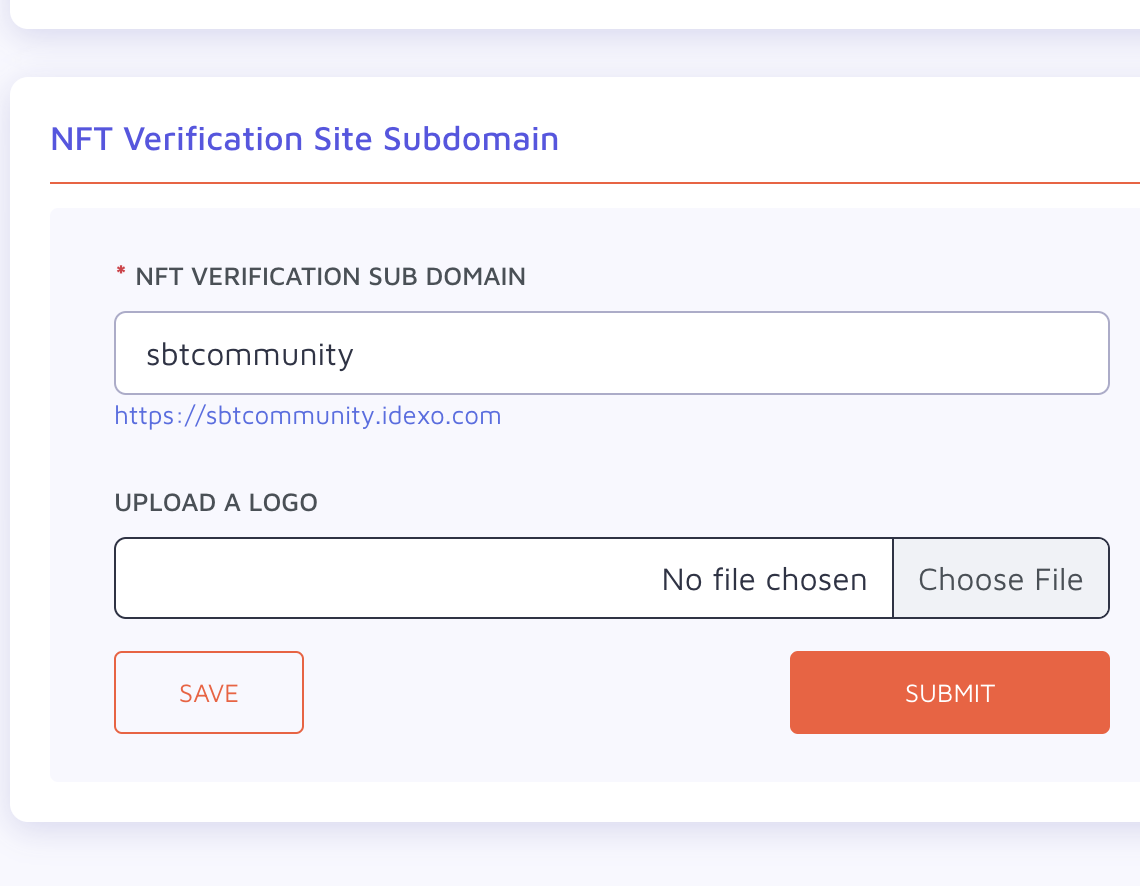 Save Months of Costly Front-End Application Development With 1 Click
Create Soulbound Token Gated experiences by entering a name for the subdomain and adding a logo. Get up and running in seconds instead of months.
Launch a fully-featured, hosted and custom-braned UI in seconds instead of months.
UI comes with full wallet connections for several chains including Avalanche, BNBChain, Dogechain, Ethereum, Fantom, and Polygon.
Enable special content access through SBT token gating, i.e. having the UI verifying possession of the SBT and/or specific properties of the Soulbound Token such as accreditation.
Customize the Soulbound Token UI to match your brand logo, colors and more.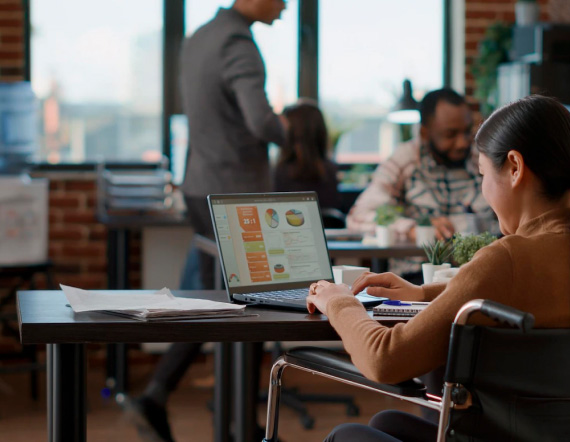 What to expect in an idexo demo
Book a Guided Demo
Idexo is here to help you achieve great innovations. On a demo, we cover:
Any product features and benefits context you haven't seen from other videos on the site.
What you are looking to accomplish and how we can help.
The best plan forward and options for plans and pricing.