Work With A Team That Can Leverage An Existing Library Web2 and Web3 Integration Components, Architecture and Knowledge To Focus On Your Innovation Needs
Gain access to the out of the box thinking and broad industry experience that knows how to translate desired innovation into well-written and well-tested integration logic and code.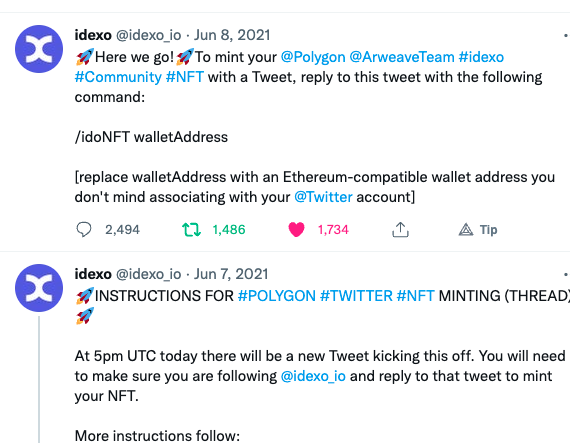 Get Advanced Integrations To Classic Web2 Channels
The idexo developer team created world-first integrated minting experiences with Twitter and Telegram and can work with you to customize direct integrations with these types of channels
We work with you to understand what you are trying to accomplish and how it fits into a larger application.
We create the customized integrations and build full testing and automation.
We do integration and user testing into the larger system to ensure entire use case is met and adjust if need be.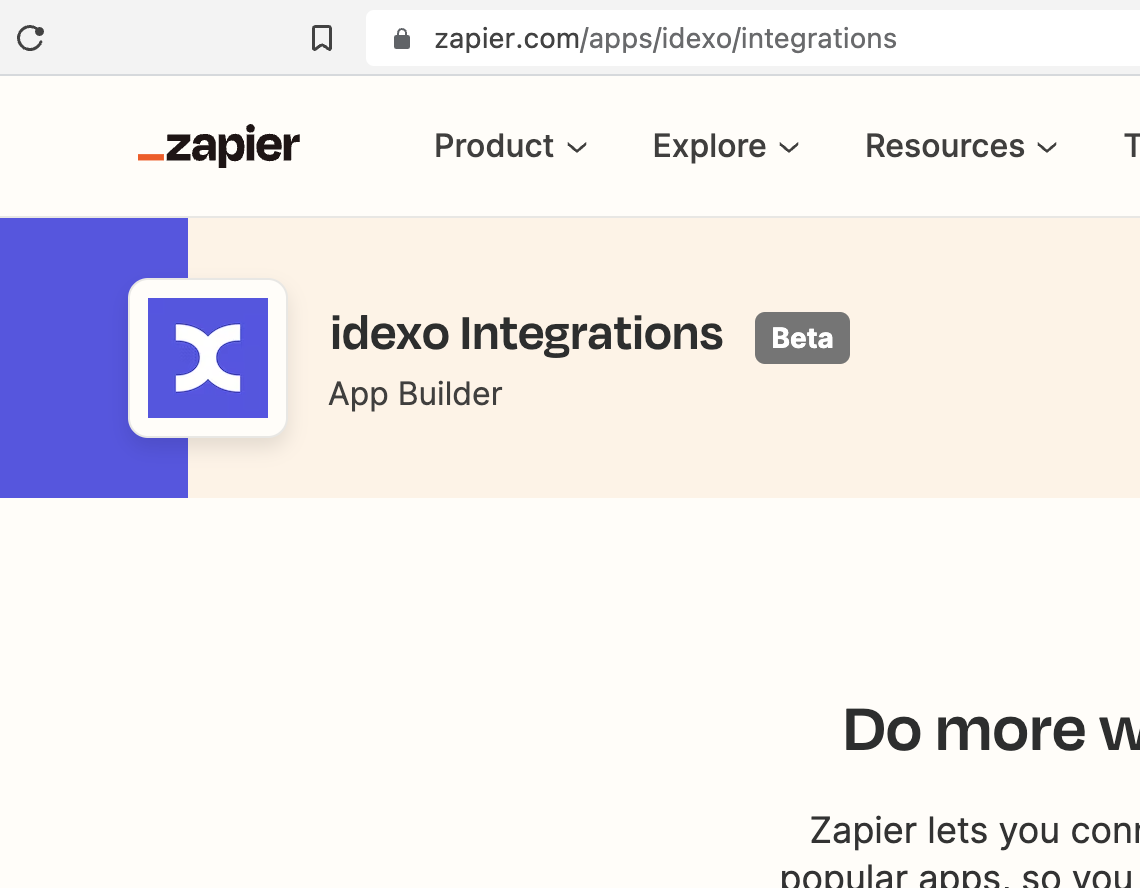 We Leverage Our Integration With Zapier To Customize 5000+ Web2 Systems Integrations
Want to connect web3 to your business systems to create data-driven, event-driven and other types of automations? We can leverage our Zapier integration to configure and tweak integrations to fit exact use cases.
We work with you to define the requirements and configure Zaps and customize our SDK and API as needed.
We launch those Zaps and integrate them into your larger system to do full event flow testing.
We integrate the functionality into the wider idexo system to unlock other advanced feature support.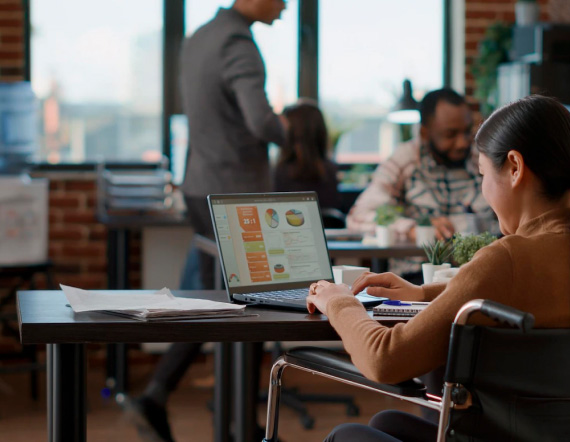 What to expect in an idexo demo
Book a Guided Demo
Idexo is here to help you achieve great innovations. On a demo, we cover:
Any product features and benefits context you haven't seen from other videos on the site.
What you are looking to accomplish and how we can help.
The best plan forward and options for plans and pricing.