Gain Instant Utility In Minutes Instead of Months
Staking is advanced tech that takes significant investment. Idexo has made that investment so you don't have to and developed several staking innovations that you can access immediately.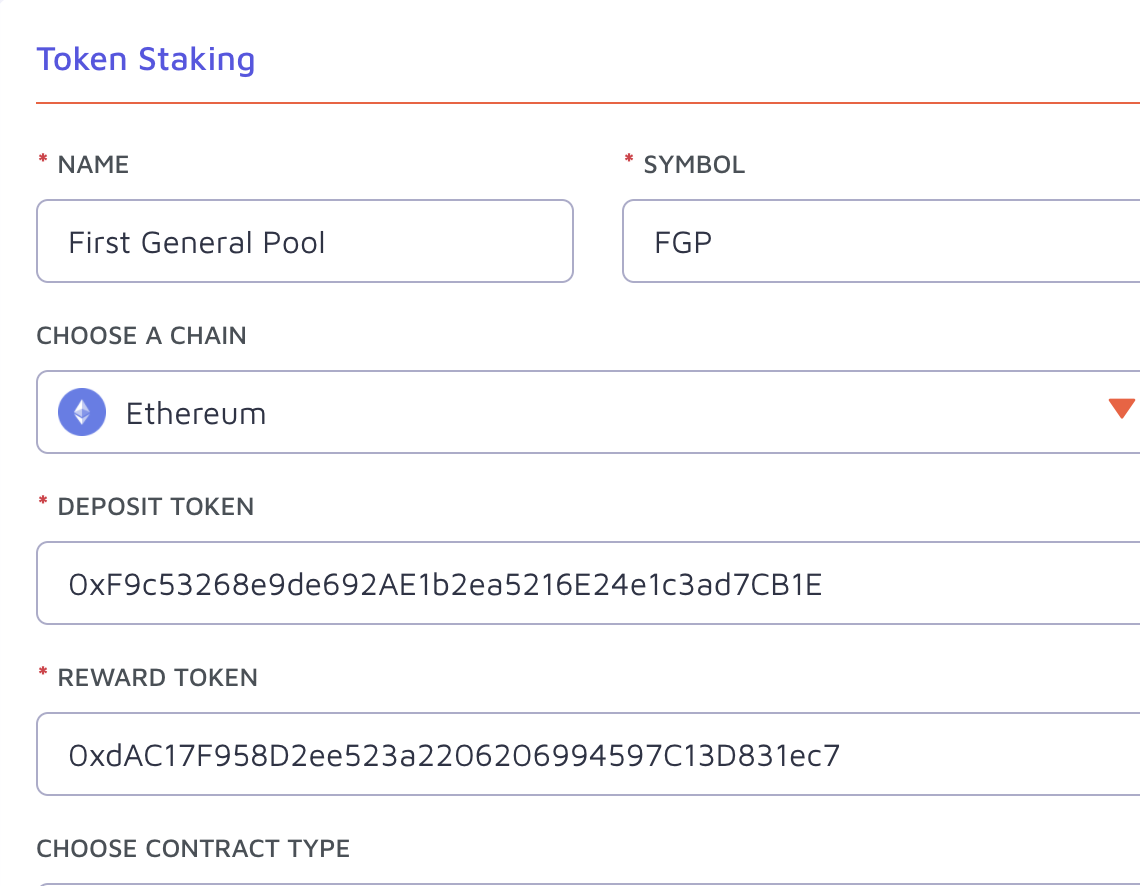 Draft, Deploy and Manage Your Staking Contracts On Any Chain
Gather all of your staking smart contracts in one place creating one source of truth for all of your staking programs.
Draft and test contracts before deployment. Deploy contracts to a range of networks such as Avalanche, BNBChain, Dogechain, Ethereum, Fantom and Polygon, with more being added all the time.
Choose from different staking smart contract types, from standard to the latest innovations.
Access innovations such as tradeable stake NFTs, multi-reward token staking and more.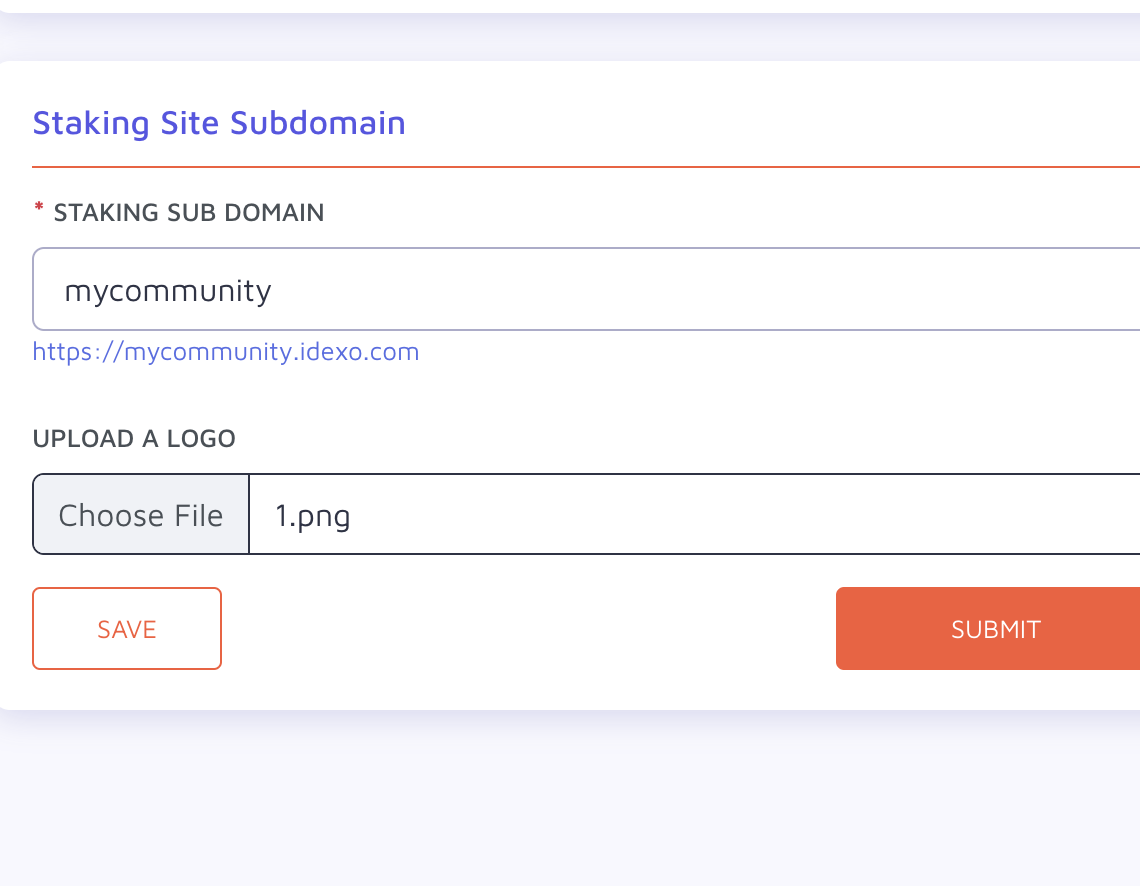 Save Months Of Painful And Costly Front-End Development With The Click Of A Button
Create great staking experiences for your community, ready on Day 1.
Choose your sub-domain and branding and instantly launch a fully-featured site with multichain wallets, pools dashboard, and various staking, claiming and withdrawing experiences depending on contract type.
Leverage expert configuration and customization support to modify as needed to obtain your exact desired staker experience.
Save months of costly trial and error development time that can be focused on your project's core mission value.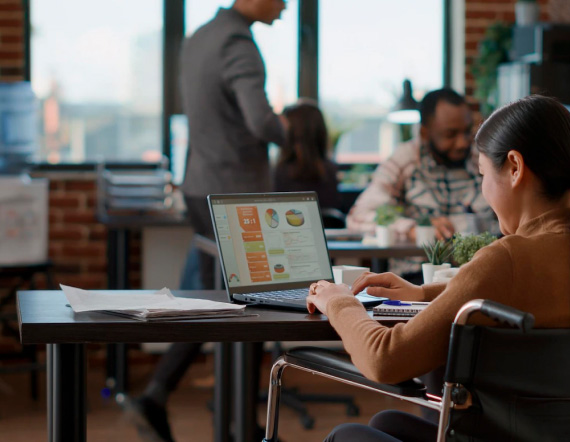 What to expect in an idexo demo
Book a Guided Demo
Idexo is here to help you achieve great innovations. On a demo, we cover:
Any product features and benefits context you haven't seen from other videos on the site.
What you are looking to accomplish and how we can help.
The best plan forward and options for plans and pricing.