An Innovative and Community-Friendly Way To Grow Awareness and Engagement
Leverage unique innovation to wow existing audiences, and gain awareness, insight and engagement from targeted communities.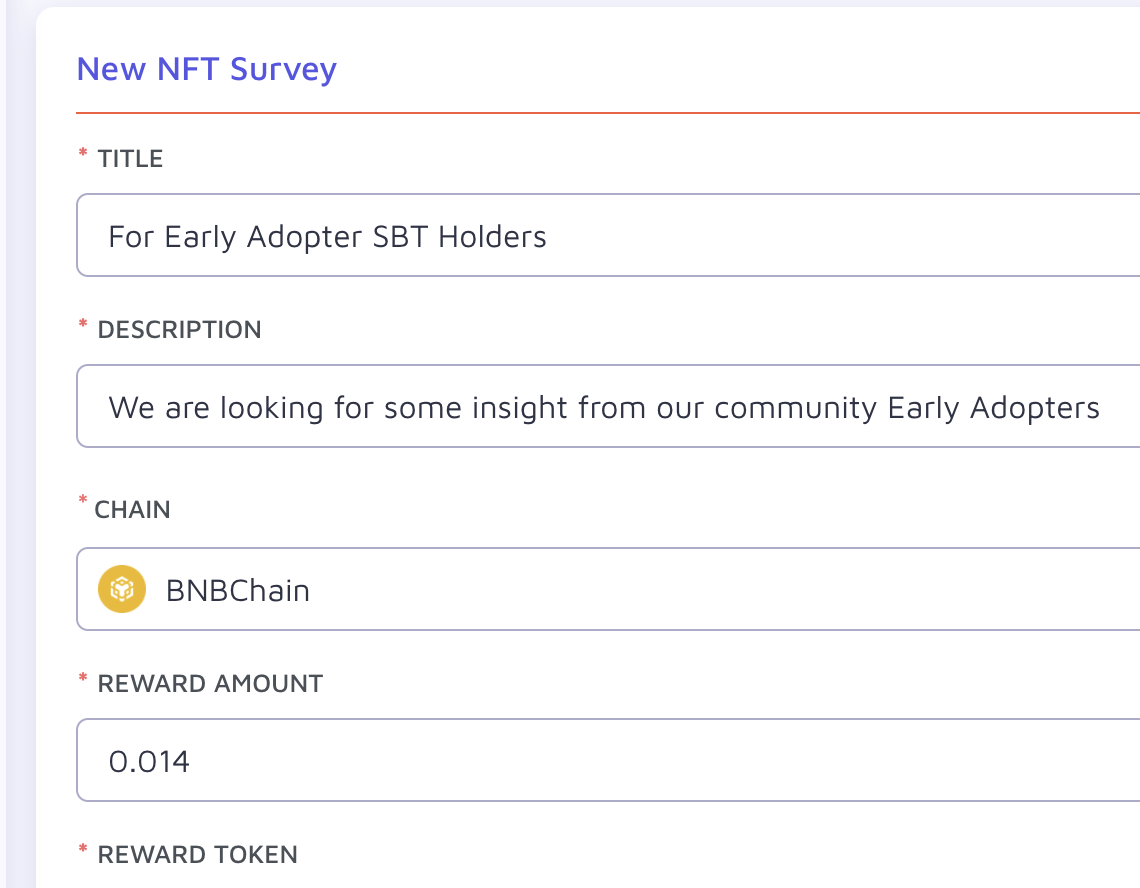 Create Your NFT Survey Contracts In A Simple Intuitive Interface
Provide key details like survey name, description, chain, NFT contracts that can respond, and deposit token.
Draft and then confirm questions and answers that get written to the smart contract.
Provide users with a hosted and custom-branded User Interface and/or direct link on idexo-branded site (depending on plan) to answer the questions and gain their rewards.
Promote your survey across your social media channels and gain interest through this cutting-edge technology.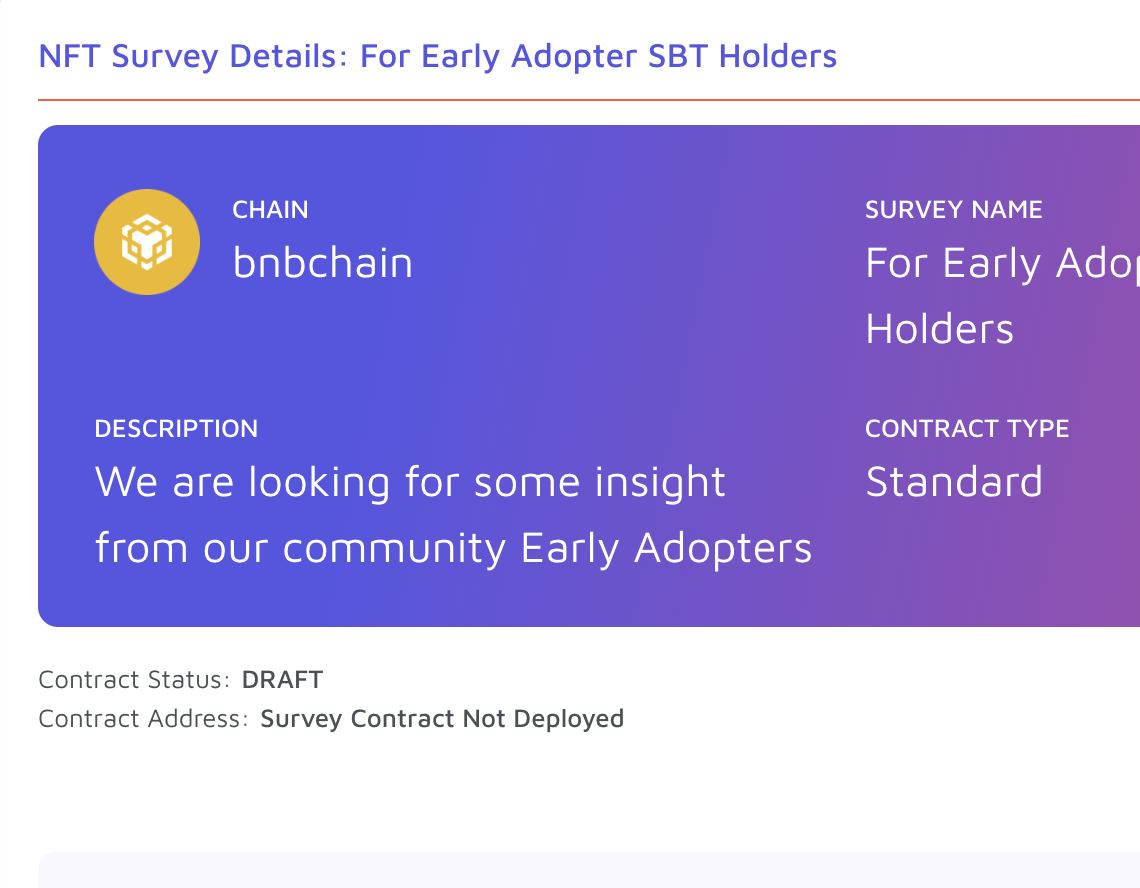 See All Relevant Survey Analytics and Insights In One Place
Create multiple surveys and view their results, all in one interface.
Each survey gains its own module with its own administrative page.
All survey controls, results and analytics data is available on its results page.
Ability to create multiple surveys within the same project and easily move between them to see their results.
Convenient Projects and Modules interface organizes all relevant project tools in one place, keeping surveys aligned with other community and NFT / SBT application features.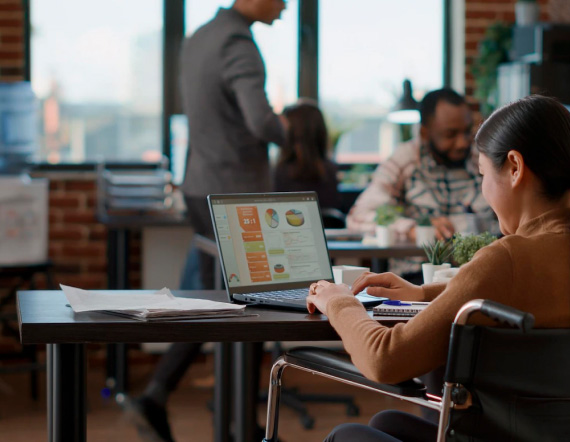 What to expect in an idexo demo
Book a Guided Demo
Idexo is here to help you achieve great innovations. On a demo, we cover:
Any product features and benefits context you haven't seen from other videos on the site.
What you are looking to accomplish and how we can help.
The best plan forward and options for plans and pricing.