Work With A Team That Understands The Training Needs of Industry
Gain access to the out of the broad knowledge of traditional industries and how web3 technologies can impact and be leveraged by your company or project and also how to best use idexo's offerings to be successful.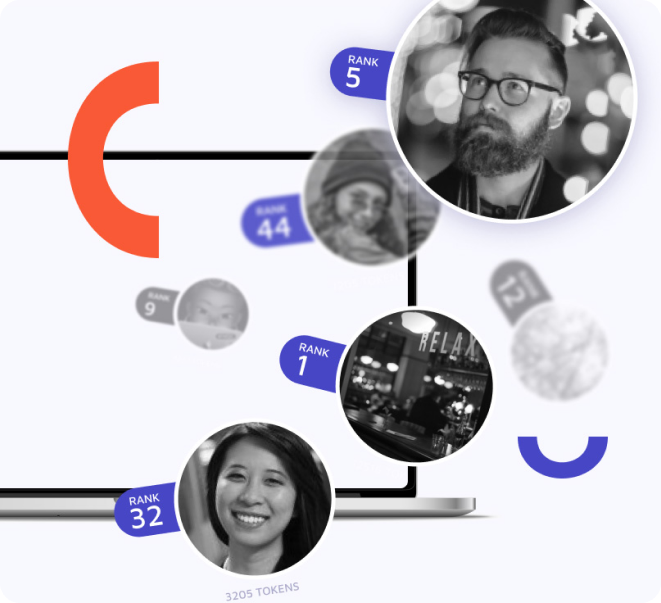 Get Role-Based Training and Insights Remotely and On-Site
The idexo team will work with you to define the roles that need to be trained and how best to combine remote and on-site training plans and schedules to set your team up for success.
We work with you to understand the different roles in your team that will be using the application, where their knowledge-level is and needs to be, and design training plans around that.
We deliver the training through online meeting tools and on-site as needed with regular intervals.
We provide regular ad-hoc contact support in addition to the training provided.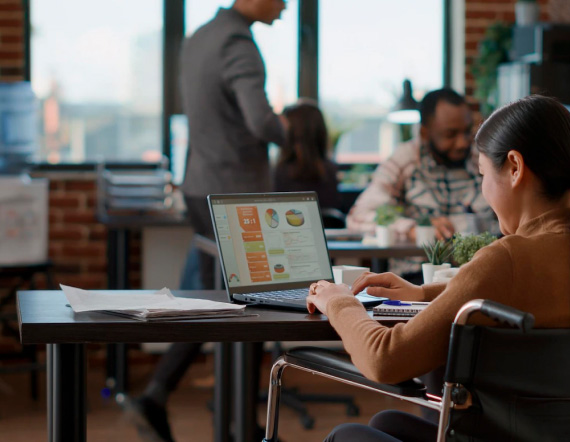 What to expect in an idexo demo
Book a Guided Demo
Idexo is here to help you achieve great innovations. On a demo, we cover:
Any product features and benefits context you haven't seen from other videos on the site.
What you are looking to accomplish and how we can help.
The best plan forward and options for plans and pricing.