Save Hours Per Month Through Better Organization
Say goodbye go chasing details and hello to finding everything you need in one place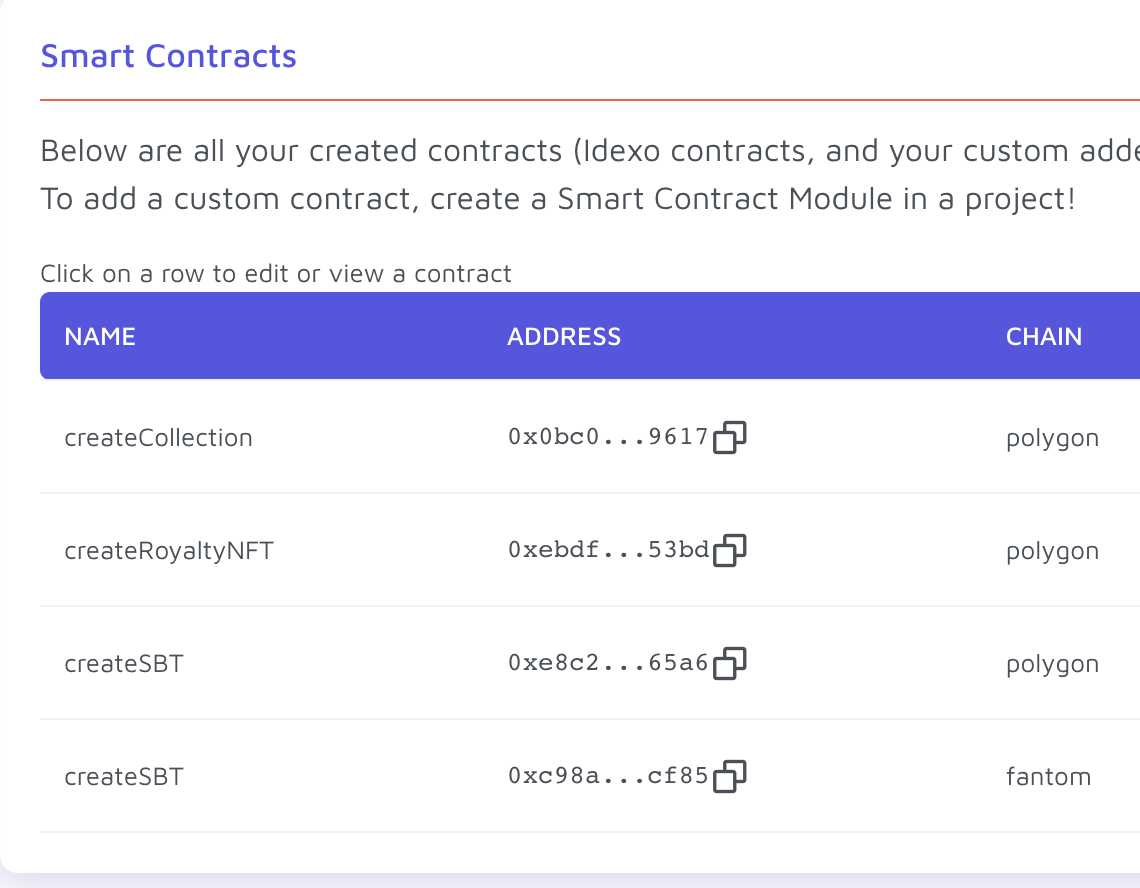 View All Deployed Smart Contracts
Whether you deployed them using the SDK and API, through our Zapier integration, through the SaaS, or imported manually, see all the details across all the chains.
Each contract becomes available immediately after deployment.
View key details such as chain, contract type, contract address and owner.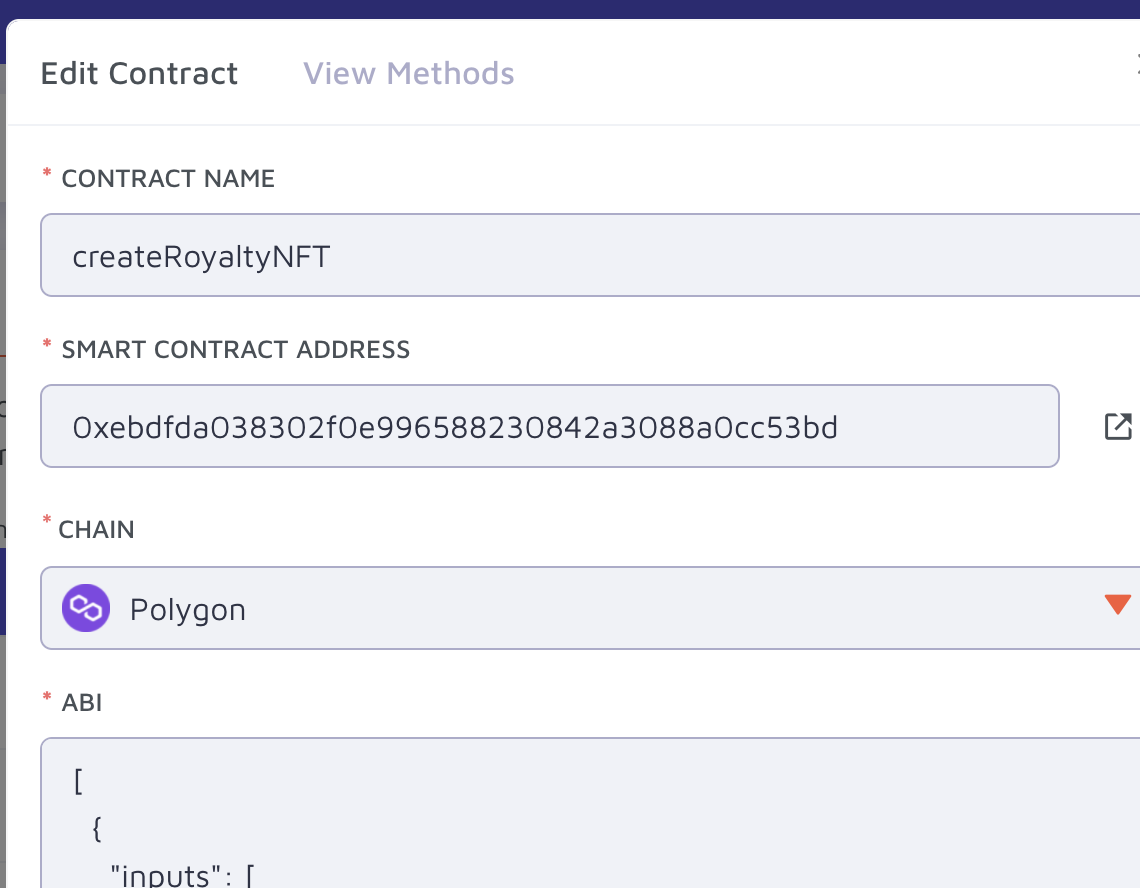 Instantly View Key Information About Each Contract
Clicking through on each contract reveals key data such as the ABI and available methods, making them easy to retrieve by any member on the team.
View and copy the ABI for the contract
View the individual methods of the contract, classified as reads and writes.
See all the key smart contract inforamtion in one simple and organized view.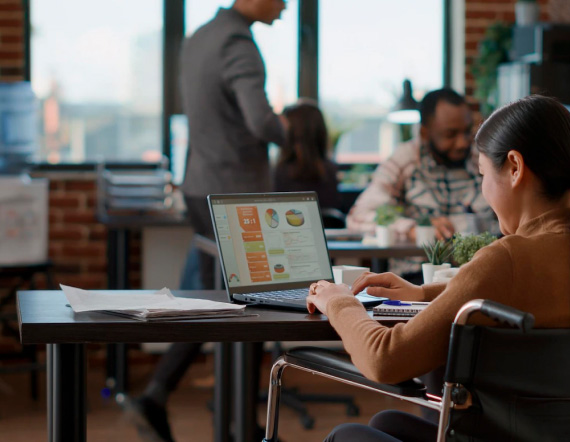 What to expect in an idexo demo
Book a Guided Demo
Idexo is here to help you achieve great innovations. On a demo, we cover:
Any product features and benefits context you haven't seen from other videos on the site.
What you are looking to accomplish and how we can help.
The best plan forward and options for plans and pricing.